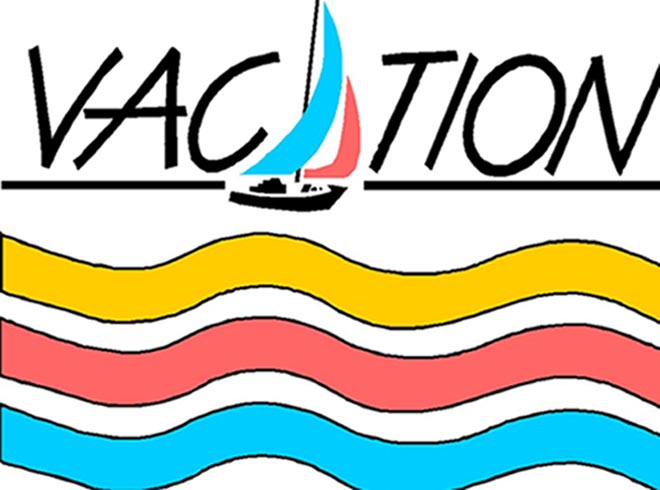 This page was developed to share pictures from vacations or trips you may have taken. The pictures will be in thumbnail views.(small view)
To make the image larger just click on the image. Use your back button to go back to the thumbnail views.
Other than that, just cick on a vacation description below and enjoy the pictures...

---
VACATION LISTINGS

NAME

DATES

DESCRIPTION

No Vacations Listed

N/A

N/A